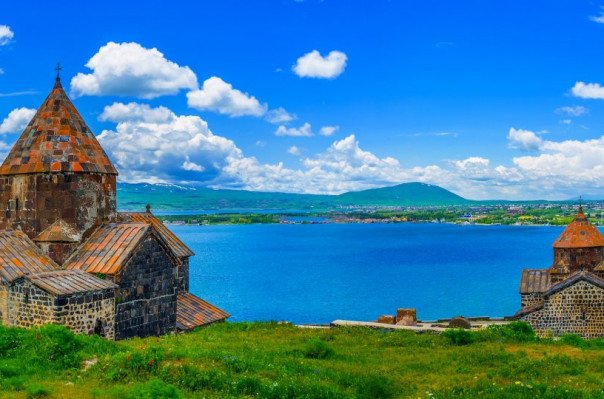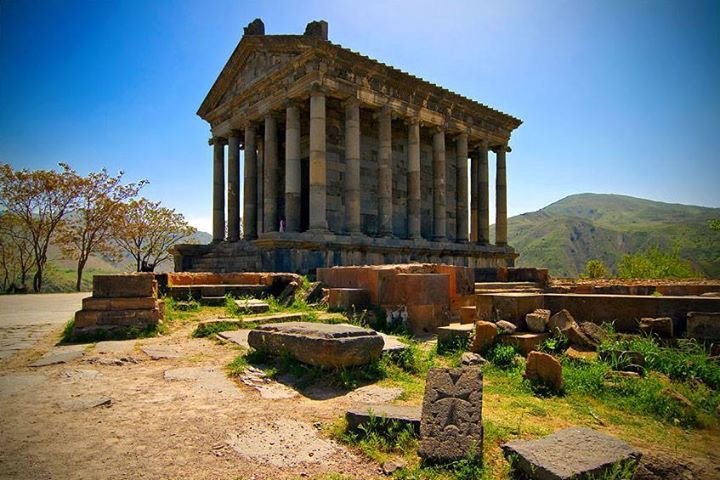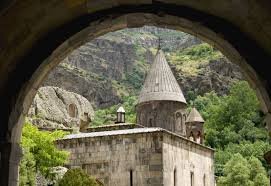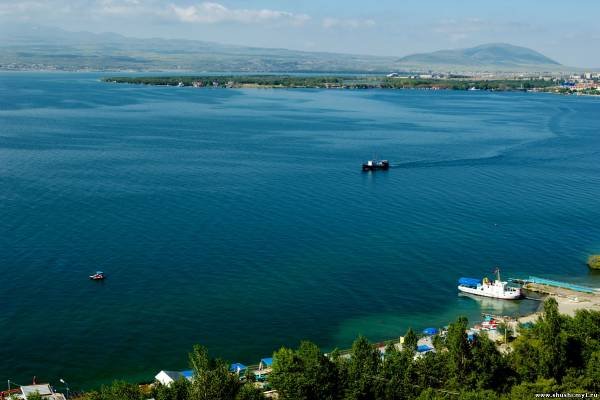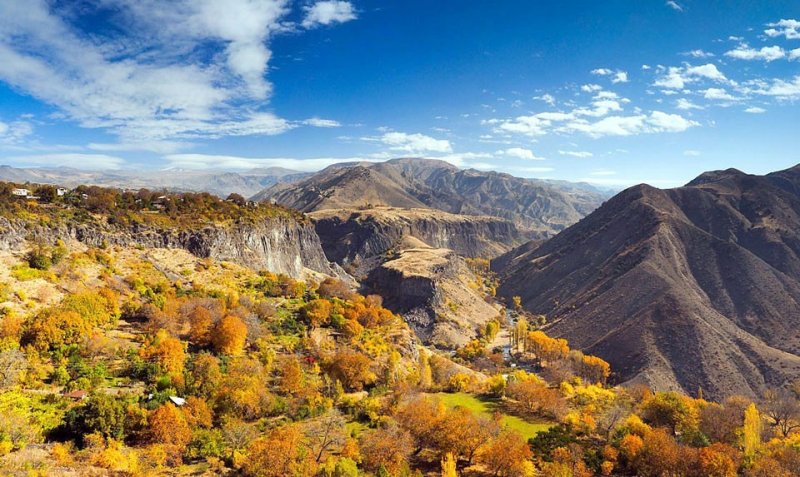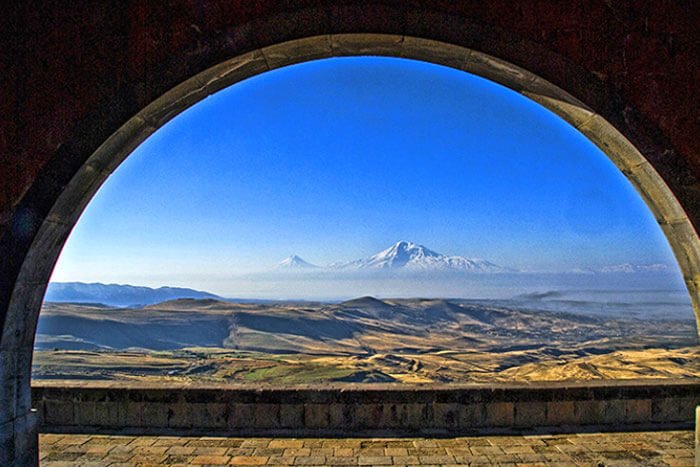 Day Trip to Garni, Geghard, Lake Sevan
This is a private day trip to some of the most popular destinations in Armenia.
Garni Pagan Temple is a masterpiece of classical hellenictical architecture, built by Armenian king Tirdates 1-st in 1-st century AD. Here Armenian sun god Mihr was worshipped two thousand years ago.

Fartհer in Azat gorge your next destination will be Geghard Monastery, which is a UNESCO world heritage site. The complex is partely carved in a giant basalt rock. The name Geghard is translated from old Armenian as "spear". The famous spear which pierced Jesus Christ has been kept here for 5 centuries.
Lake Sevan with its Sevanavank Monastery has some marvelous views to the surrounding mountains. The air is cool and fresh. You are recommended to take a coat with you as it can be quite windy there.
Tise tour includes a car with English-speaking driver, wi-fi, drinking water. You may request a proffessional tour guide at 20.000 AMD extra cost.
The guides speak multiple languages (please mention your preferred language), the drivers are experienced and non-smokers, the cars are clean and your impression is more than important for us.

Duration: 5 hours

Total distance: 90 km